About the Audio CD or mp3 files (included in the Book)

The main focus of the Audio is to help you to communicate in Spanish quickly and effectively.
You will hear only a brief introduction to the exercise or the lesson, rather than a complete grammatical explanation.
In order to practice the correct pronunciation of this language, you will be expected to respond or to repeat orally after the various speakers and you will have a few seconds to do this.
You will have the opportunity to get acquainted with a variety of accents from either Spain or Latin America. Consequently, before you hear the speaker we will always tell you about his/her nationality.
Also, we encourage you to practice orally as many times as you need but, if you have any doubts or questions do not hesitate to contact a qualified instructor.
The English explanations will gradually be phased out in order for you to slowly but surely rely on the Spanish already learned.
You must ensure that you have your book ready when you begin.
CLICK TO PLAY LOS DIAS DE LA SEMANA Y LOS MESES DEL AÑO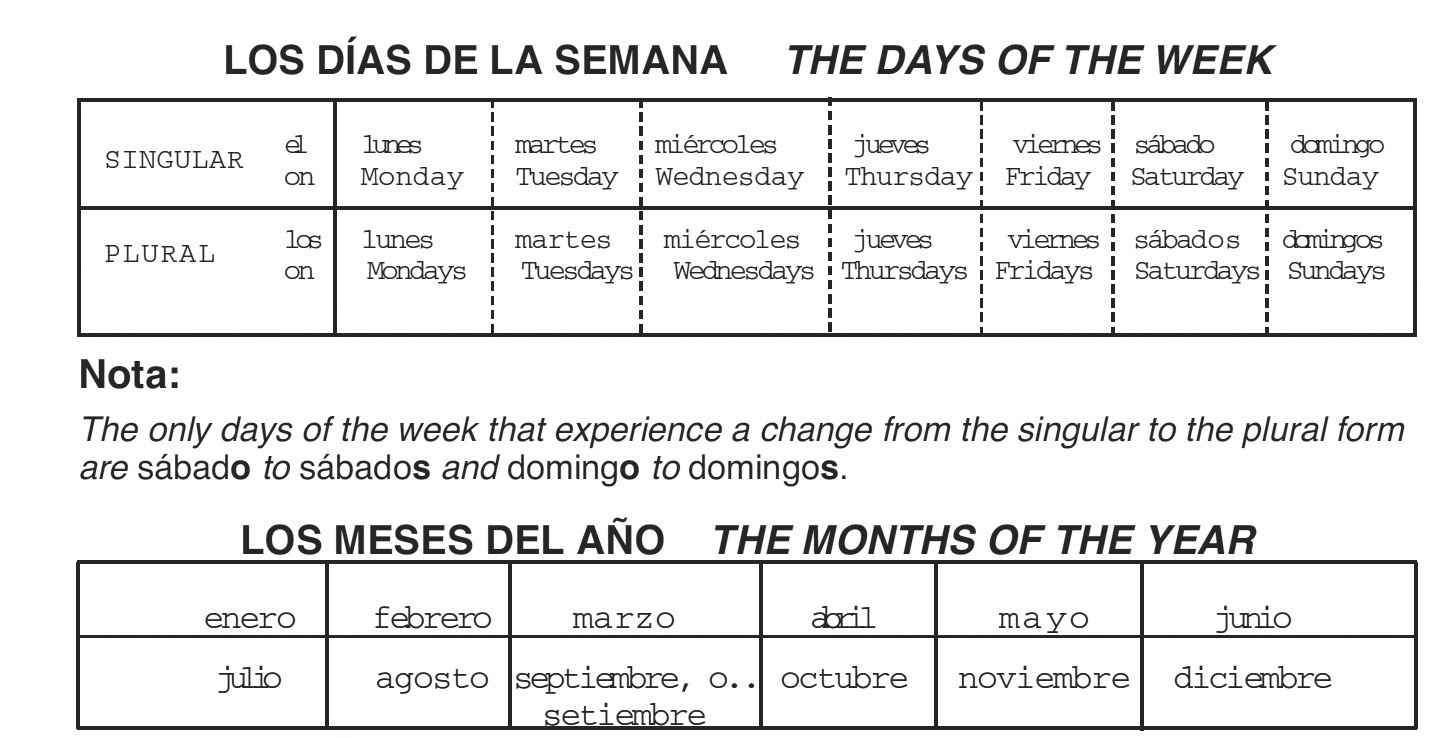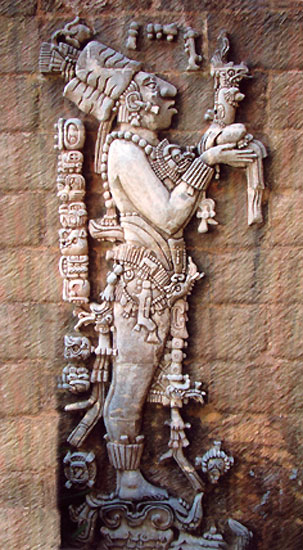 Photo by José Alexander Bermúrdez
CLICK TO PLAY EXPRESIONES UTILES