Testimonials


I had been struggling to improve my Spanish language skill using books, computer programs and the internet. The El Mundo program and the personal, small class, teaching style of Jose allowed me to progress quickly and with confidence. There is no substitute for a good learning guide and a good teacher who can explain things and answer questions in person. In El Mundo, the lessons are clear and doing the accompanying exercises is a great way to getting to understand, read and speak the language...making what once seemed complicated, simple. If you really want to progress in Spanish, I can highly recommend you do these courses.

Dr. Malcolm Macartney,
McKenzie Veterinary Services, Victoria BC
"I traveled to Mexico and took the textbook along to help me improve my speaking skills while I traveled. I find this text to be very well written, clear and very helpful. The book is well organized and easy to use."
Jody Paterson, Newpaper and Magazine Critic and Editorial Writer.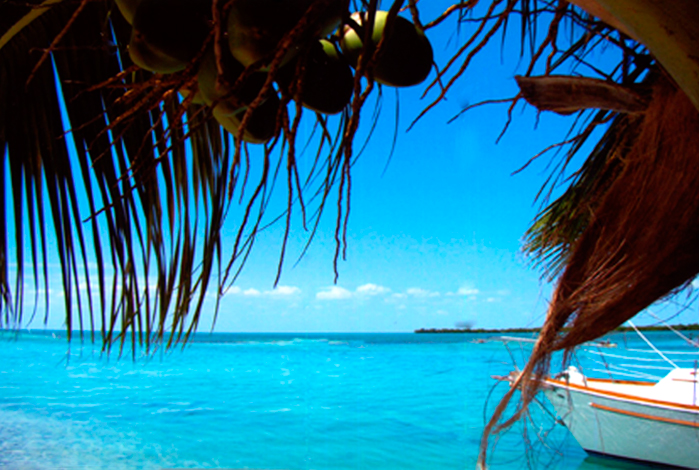 Photo by José Alexander Bermúdez
"It is a distinct pleasure to make some observations about this text. My knowledge of it extends over a period of more than two years while I was a student of José's in a small group setting.
When I started out, I was a complete novice who did not even know the numbers in Spanish. However, I have been a student and teacher of second languages, so soon integrated myself into a group of students who already had a basic knowledge of the language.
Because of my previous experience in teaching languages, I am somewhat qualified to make valid comments about a teaching manual. While this text does not readily lend itself to self-instruction (unless one has access to a Spanish speaker), it certainly works very well in the classroom, both large and intimate. It progresses well and logically from very basic expressions and phrases to more complex syntax and grammar. I found the grammatical explanations and exercises very helpful.
Above all, I appreciated the constant use of Spanish instructions (along-side English) and especially the employment of the proper Spanish terms for all aspects of vocabulary, explanations, and grammar. The text emphasized (in bold) all important features such as vowel and stem changes in the tenses.
The text has 35 lessons, progressing logically from simple to complex concepts and structures. Each lesson begins with a vocabulary section and generally has some useful expressions, grammatical structures and explanations, and often a reading text and several exercises.
There are even some blank pages to add notes, questions, comments. The Appendix is very valuable as it includes useful expressions, the conjugation of all important Spanish verbs (a most useful section!), and lastly a Spanish-English Vocabulary.
All in all, a very useful text for the beginner as well as intermediate student of Spanish! It was a distinct pleasure to learn from this text, having the Maestro himself as my teacher."
D. Hartmetz, B.Ed., M.A., PhD. Victoria, B.C., Canada